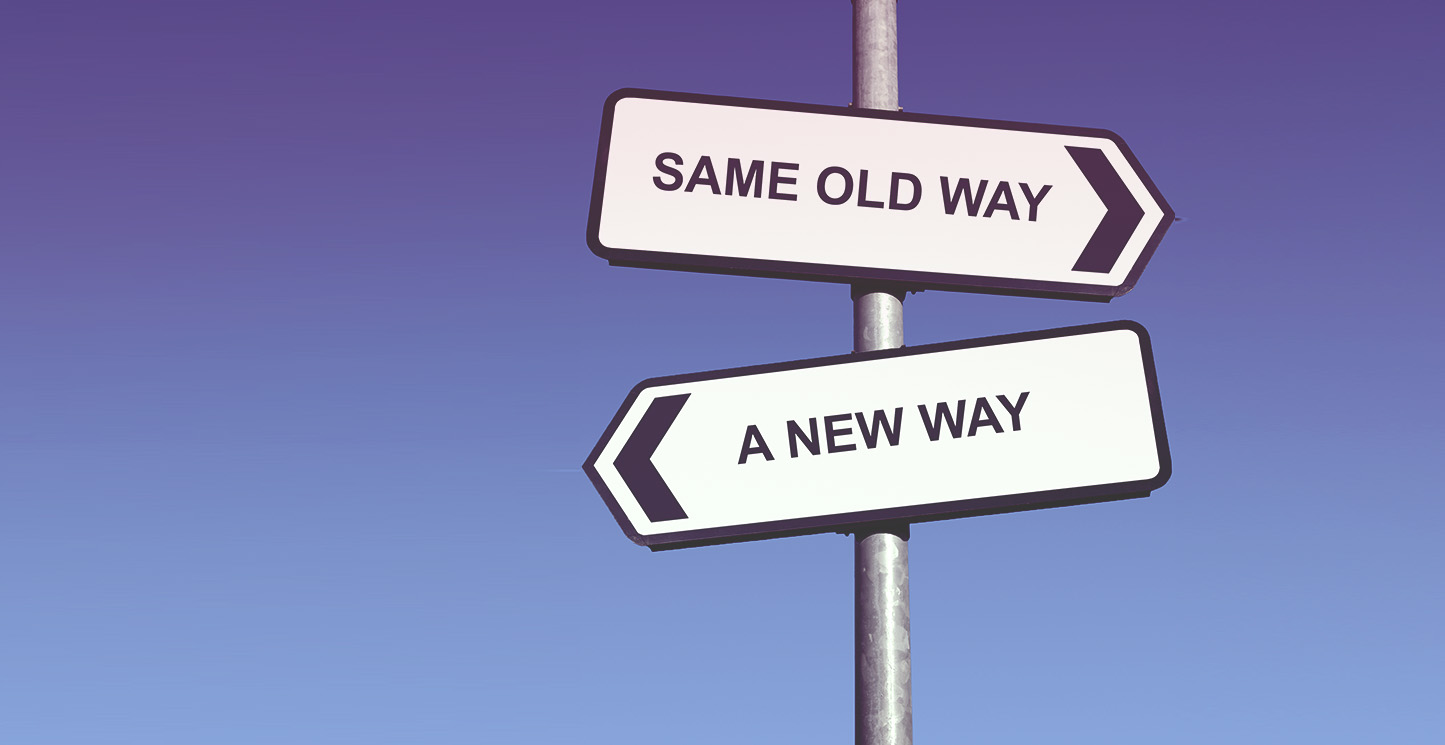 Building habits is hard. Really hard.
If we were all masters of making habits, gyms would be fully packed 365 days a year, supermarket shelves would be empty of kale, and our alarms wouldn't even have a snooze function.
As we know, this is not the reality.
Some habits, like waking up at 5am or going to the gym daily, are very complex to master as there are many moving parts and requirements to make them happen.
Other habits, like drinking 8 glasses of water a day, are a lot LESS complicated, and we should be able to do them every day without fail.
Why then, do we hear from so many of our clients, friends and family that they simply are not drinking enough water? Or if they are, why is it sometimes so inconsistent?
The reason is simple. Drinking water isn't fun. Nor is reminding yourself that you have to do it 8 times a day. Or walking to the water cooler and being forced to make small talk with that weird guy from accounts while you wait.
So how could we possibly expect to meet our water requirement day in and day out without developing a rock-solid, autonomous habit to turn it into something that we enjoy?
---

Why Is Drinking More Water Important?
This is a topic in its own capacity, but let's break it down really quick here:
Our bodies are made up of 65% water. We need to continually drink it to maintain the balance of bodily fluids – water is lost to sweat, urine and stool in huge amounts every single day.
Moreover, when we eat carbohydrates, this draws more water int
o our muscle tissues. Any good nutrition and training plan will include plenty of carbs, so we significantly increase the amount of water we require to perform when we train and eat correctly.
With sub-optimal hydration, you are far more likely to experience decreased energy throughout the day, as well as bad skin, lack of focus and slowed organ function. Basically it is bad for you in almost every way imaginable. Even at 4-5 glasses a day you might experience some or all of these problems, especially in the peak of an Aussie summer!
We can break this down to a level that almost everyone has experienced – you surely can think back to a time where you know that you drank a significantly higher-than-normal amount of water. And I can almost 100% guarantee that you noticed increased energy and an overall feeling of wellbeing. Unless, of course, you were drinking more water because you were trekking through the Sahara…
So now that we've understood why we need to drink more, here's how:
---
The Paperclip Method
Here's a story shared by James Clear in his article about this strategy:
[feature_box style="10″ only_advanced="There%20are%20no%20title%20options%20for%20the%20choosen%20style" alignment="center"]
Here's a story shared by James Clear in his article about this strategy:
In 1993, a bank in Abbotsford, Canada hired a 23-year-old stock broker named Trent Dyrsmid.
Dyrsmid was a rookie so nobody at the firm expected too much of his performance. Moreover, Abbotsford was still a relatively small suburb back then, tucked away in the shadow of nearby Vancouver where most of the big business deals were being made. The first popular email services like AOL and Hotmail wouldn't arrive for another two or three years. Geography still played a large role in business success and Abbotsford wasn't exactly the home of blockbuster deals.
And yet, despite his disadvantages, Dyrsmid made immediate progress as a stock broker thanks to a simple and relentless habit that he used each day.
On his desk, he placed two jars. One was filled with 120 paper clips. The other was empty. This is when the habit started.
"Every morning I would start with 120 paper clips in one jar and I would keep dialing the phone until I had moved them all to the second jar."
—Trent Dyrsmid
And that was it. 120 calls per day. One paper clip at a time.
Within 18 months, Dyrsmid's book of business grew to $5 million in assets. By age 24, he was making $75,000. Within a few years, outside firms began recruiting him because of his success and he landed a $200,000 job with another company.
[/feature_box]
---
Making It Happen
Imagine if we could take this insanely simple strategy, and apply that to something as straightforward as drinking a glass of water!
So here's what you need:
8-12 paperclips (depending on how many cups of water you plan to drink – if you are using something like a 600mL water bottle, each bottle can count as 2 clips)
2 small jars
And for less than $5 you have set up an entire system that adheres perfectly to the rules of habit formation. Namely, you have your routine (drinking a cup of water), your cue (the jars and the visual representation of your progress so far), and your reward (the satisfaction of moving the paperclip from one jar to another)*
*If you want to learn more about the science of habits, we highly recommend checking out The Power of Habit by Charles Duhigg.
Best of all, it adds about 10 seconds of work to your day.
Imagine that; you've created a system that is rewarding, fun, costs $5 and only takes 10 seconds of work per day, that will develop an immeasurably valuable habit for the rest of your life.
That's a pretty damn good investment if you ask me.
---
What people are saying...
comments